Coming Soon...

By popular request...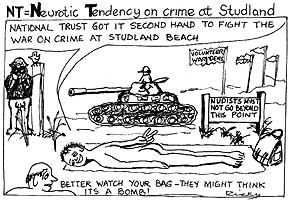 The BUMPER Anniversary Issue...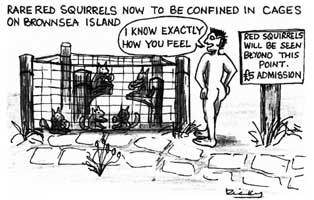 Ten Years of SUN Cartoons by Ricky!
For ten years SUN's regular cartoonist Ricky has entertained readers of our newsletter, The Bare Essentials and by way of celebration, and to raise much needed funds, we are putting together all 120 CARTOONS into a anniversary issue.
First issues of the book will be available as a download from this website for which we shall be asking for a minimum donation of just £3. If you'd like to be notified when the booklet is ready please enter your email here.